Originally posted on 29th January 2010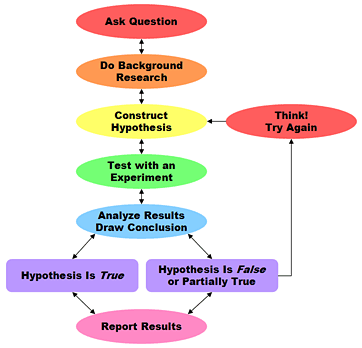 Question: " Dad what will happen if I drop this bluetac from the top of the stairs?"
Background: Ben is bored at Lissi's parents evening and has been investigating the Science labs and the Geography room. He has been frustrated by the the fact that unlike the Sixth Form open evening much of the school is closed and he can't go and investigate the other buildings (like the music department with it's lovely drum kit!).
While in the Geography room he has spotted a lump of bluetac stuck to the side of the blackboard which he now has a small piece of and he is now standing at the top of a staircase after again been denied the ability to investigate the balcony in the school hall.
Hypothesis: "I guess it will splat when it hits the ground"
Experiment: The bluetac is launched from the top of the stairs
Observed results: When it hits the ground it bounces and disappears under a trolley in the hallway.
The experiment was repeated from the top of another flight of stairs and the same result was observed.
Analysis: Dad……